No, I didn't just make some nasty sound. ;)
Have you ever looked at a blog, clicked on an interesting link, then click on a link to a pretty image, then clicked on a link to a feature and then end up somewhere and have no idea how you got there? That's blurfing (blog surfing). So about a week ago I was blurfing and I stumbled across this site and immediately bookmarked it.
Have you checked out

The Inspired Bride

?? OMGoodness! This site is "inspiration for the hip and modern bride", but I think there are decorating ideas that can incorporated into an special event. There are so many elegant classy ideas and sometimes a free download like this beautiful stationary (in different colors) WITH a pattern sheet so you can line your own envelope! How coolio is that??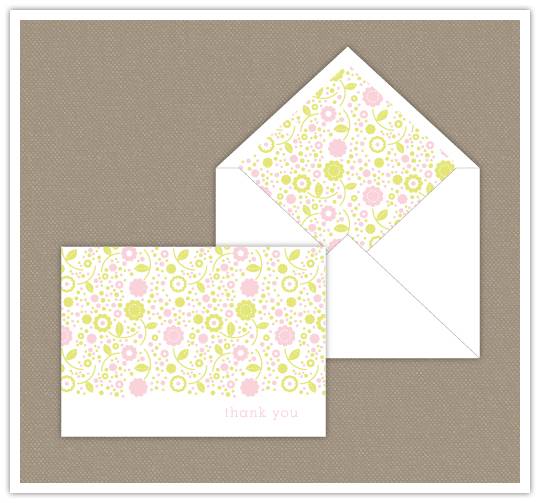 Here are some more images from her blog. Seriously, you have to go by and check it out. And grab a tissue... you'll drool I promise.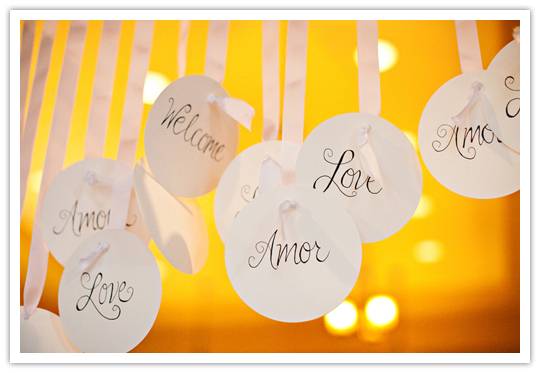 Can you say yummy???? YuuuuuummmmmmmmEEEEEEE
Check out these yummy ruffles.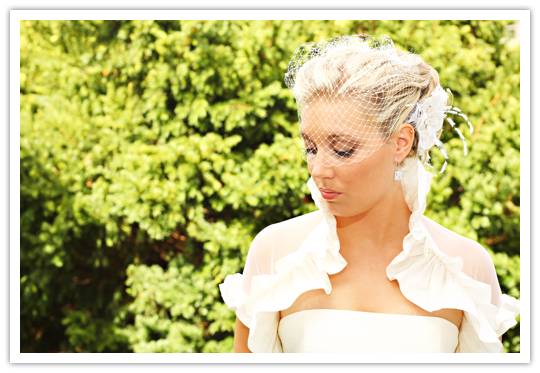 There are these awesome inspiration boards with beauteemous photos.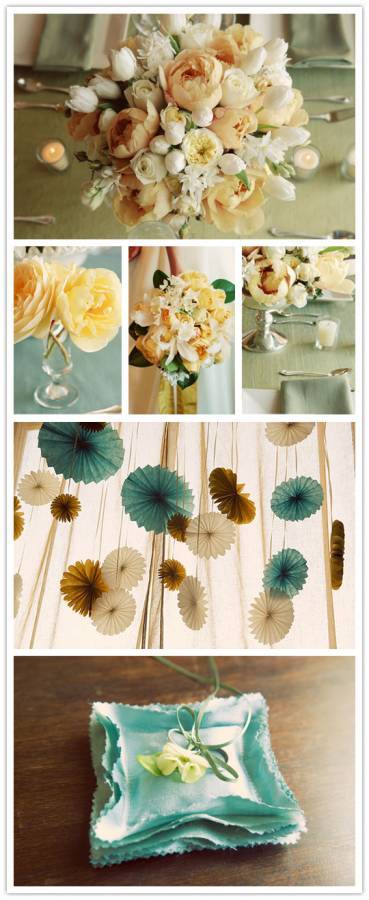 Ooooooooo... and how about these frames that you can download for free??
How sweet is this party favor?? Simple and classy... I LOVE IT!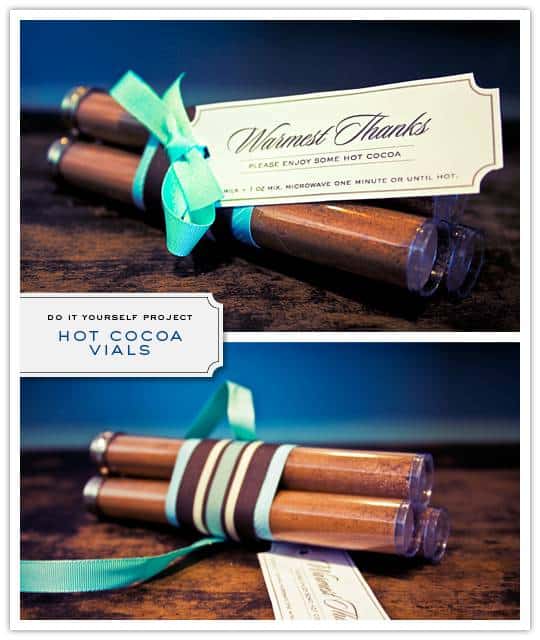 I also love their color cards that totally help me since I'm color coordinating challenged.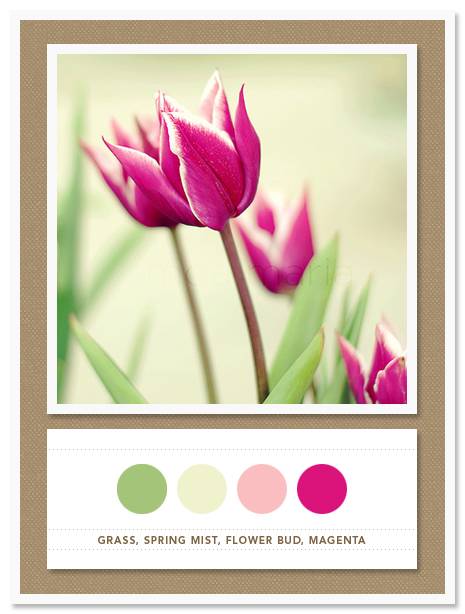 Did you stick with me or did you pop over there yet?? :)